Alumni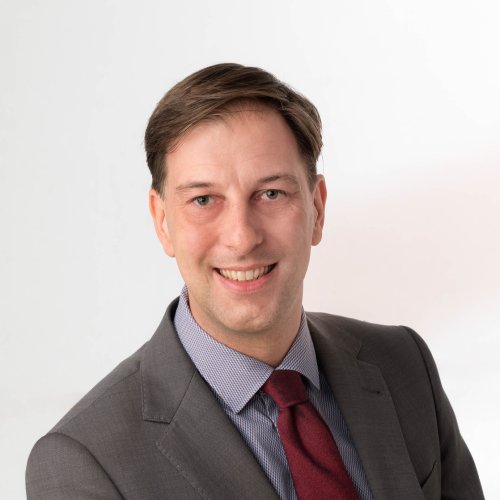 Jan-Willem van Ree (ENG) (2021)
A concert hall is not only a place you can visit if you buy a ticket. You could be the one who decides which performances are planned throughout the season. Do you see yourself as a concert or festival planner? Or maybe an artistic manager?
Meet our musicology alumnus: Jan-Willem van Ree.
Thomas Nicoll & Yvette van Dusschoten (SV Hucbald): "Jan-Willem does it all. In 2007 Jan-Willem graduated Cum laude from Musicology in Utrecht. His first job was at the Centrale Discotheek Rotterdam (CDR) where he was responsible for cataloging old and new cd's. He continued as an artistic manager at the Edesche Concertzaal whilst teaching music history now and then. As an artistic manager his goal is to bring classical music closer. Closer to home but also more accessible to people. He argues that you don't have to be a connoisseur to listen and enjoy classical music!
He will be joining us live from the concert hall on the 2nd of March at the Humanities Career Night!"