Alumni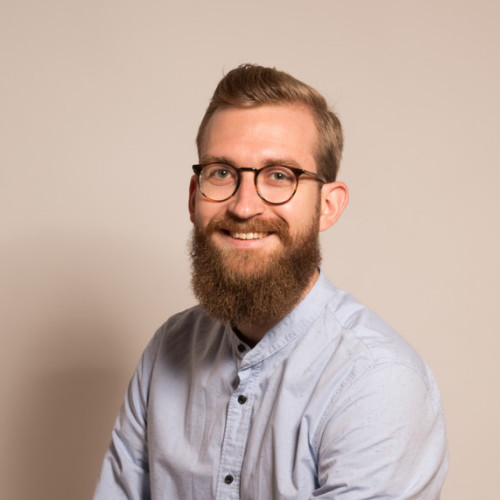 (ENG) Casper Stollman (2019)
You will find the English description by clicking on the'English' button in the top right corner.
SKILLS: E-commerce, online marketing, project management, copywriting, corporate branding, marketing corporate communication, research, SEO and advertising.
Lucy van Wijk from SV Contact: "Casper graduated from the bachelor Communication and Information Sciences in 2015, following the study programme for Communication and Organisation. He followed a minor in Administrative and Organisational Sciences. While stuyding, he was an active member of SV Contact who was a member of several committies, in addition to writing for the Association's magazine and co-organising the study's introduction period. He was also a member of Student Association UMTC. After studying, he went on to become an intern at NS (The Dutch Railway Company) for the Communication & PR and Brand & Sponsoring divisions. He actively participated in the "Supporter of movement" initiative for ten months, where he helped building online platforms and producing online as well as offline content, amongst other tasks. He stayed with the NS for a while longer, until he started working for bol.com in 2016, where he still works today! Besides being an Online Brand Manager, he has also been Promotion Coördinator since the fall of 2017. After combining the two for a while, he now carries out this last function full time.
As Promotion Coordinator, Casper is responsible for the performance of the production category 'Computer' within the broad spectrum of campagnes (specific product campagnes, as well as Black Friday or Back to School campagnes) and directing these. This includes forecasting and supporting buyers in any way he can. This makes him the link between several divisions (campaigning, design, pricing, supply chain, online marketing, purchasing) within bol.com and the many other electronics suppliers and external salesmen that work in the Netherlands as well as Belgium within the 'Computer' category of bol.com."