Workshops & Recruiters
Sustainable business(es) and how to work with sustainable impact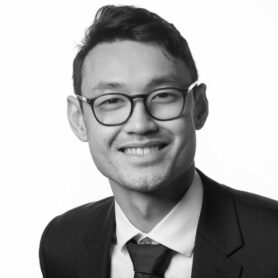 Tim den Hartog studied Liberal Arts & Sciences, majored in Environmental and Natural Sciences and wrote theses on  'Climate Change in High-income Cities: Urban Resilience' and 'The Interactional Sustainable Business Strategy: An Interdisciplinary Advice for a Sustainable Work Environment'. He helped Laxmi Soap Factory on improving their economic position by enhancing their sustainable performances before he started working as a graduate intern at Accenture, where he now works as a consultant within Strategy & Consulting practice.
Accenture is a global professional services company trying to create a sustainable portfolio of clients and helping them – amongst their core services on Strategy, Consulting, Interactive, Technology and Operations services – to implement sustainability in their organisations and stimulate them eco-friendly solutions.
Besides being a consultant, Tim works also as a recruiter and therefor knows a lot on the state of the art in sustainable businesses, the increase in job-positions in which you can have impact on sustainability etc. So Tim can offer you a 'green' carpet to his knowledge, tips and tricks and probably his network.
In this workshop Tim will tell you about what motivated him to focus on sustainable business strategy, illustrate his experiences on sustainability in his consultancy job and talk with you about your wishes to work on sustainability! After this hour you will have a better understanding of sustainability in business, the jobmarket of sustainable consulting (and beyond) and: have more words to articulate your wished future position.