Workshops & Recruiters
(ENG) Have a coffee with Nespresso's recruiter (2020)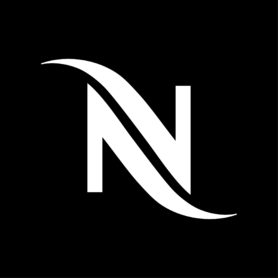 Have your CV checked or have a good chat!
At the Humanities Career Night, career officers and a recruiters will be available for a short CV check! You don't have to sign up for this, you can just drop by at the market in the Salon and café Lodewijk.  Of course you can hand your CV to the recruiters (you never know where it will lead!). It's best to bring a few printed copies of your CV with you.
Of course you can also just chat with them and ask them for information. They are happy to help you! Some of the recruiters have a Humanities background as well, so they know all about the transfer from our Faculty to the labourmarket!
Let's introduce Casper Coppes, recruiter at Nespresso.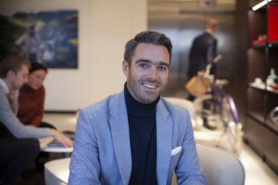 Casper Coppes is a "change and concept thinker with a weakness for concrete assignments and objectives. Driven by passion, likes to perform under pressure, asks a lot of himself and his environment without losing sight of the human touch. Is open and is openminded" as he describes himself. He studied Administrative and Organisational Science at Utrecht University, worked his way up from Bijenkorf to Department Manager and left the hive to become Business Leader to establish Nespresso in the Utrecht region. For the past few months he has been looking to recruit people for this business.