Workshops & Recruiters
(ENG) Ballast Nedam's recruiter (2020)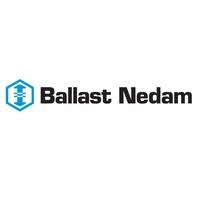 Have your CV checked or have a good chat!
At the Humanities Career Night, career officers and a recruiters will be available for a short CV check! You don't have to sign up for this, you can just drop by at the market in the Salon and café Lodewijk.  Of course you can hand your CV to the recruiters (you never know where it will lead!). It's best to bring a few printed copies of your CV with you.
Of course you can also just chat with them and ask them for information. They are happy to help you! Some of the recruiters have a Humanities background as well, so they know all about the transfer from our Faculty to the labourmarket!
Let's introduce Zeyneb Dabbabi , recruiter at Ballast Nedam, a Big Dutch Building Company