Alumni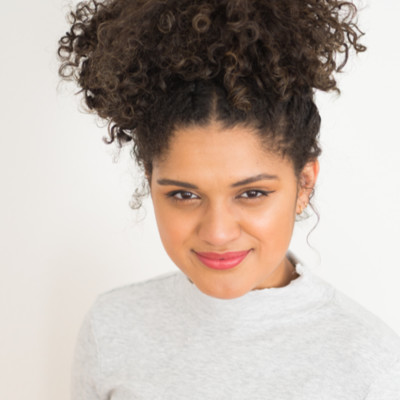 Edivania Lopes Duarte (ENG) (2021)
Do you yourself writing for a renowned online journalism platform in the future?
Sanne Goedebuure and Robin Hillebrink (SV Euphorion): "Edivania Lopes Duarte studied Literary Studies at Utrecht University from 2010 to 2013. She then followed this with a Master's degree in literature and culture criticism (now the MA Literature Today).
After finishing her studies, she did not stay in the literary world. She had the position of Junior Visual Commercial at the ZARA in The Hague for almost three years, where she was responsible for her own department.
After this she got back into the world of language and literature. In 2017 she started the company Karaktertik, where she is a self-employed copywriter, text writer, projectmanager and developer of educational materials.
From 2018 to 2019 she was a project employee for Passionate Bulkboek's Er Was Eens story competition. Later in 2019 she worked for the Internationale Vereniging voor Neerlandistiek.
2019 was a busy year for Edivania, because in August she started working for De Correspondent, where she currently still works as editorial assistent.
Edivania's career path shows that there are many possible career options both in and outside of the literary world after finishing your literary degree!"