Workshops & Recruiters
The Cultivation of Impact
Do you actually know in what ways you can influence the policies around you? Besides putting your voice in the hands of someone else, it is also possible to join different parties, pull your representatives' sleeves or putting yourself up for election. In any position you hold, it is possible to exert influence: as a student, as a resident of Utrecht and as an employee of a company. Not only does this contribute to a better atmosphere and conditions for you at school, in your city or within your company, you learn valuable skills yourself that will allow you to continue to grow within your career. After all, to become a director you first need to better understand the company and its policies, and what better way than to do this through participation?
During this workshop several representatives (student, city & labor) will show how they have successfully lobbied for a better atmosphere, rights and working conditions in their immediate area.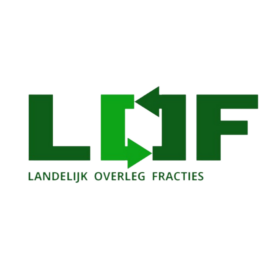 About LOF/Remí:
Rémi ter Haar is a Board Member at LOF. The Landelijk Overleg van Fracties (LOF) is a national network of university councils, faculty councils, study programme committees and assessors with the aim of providing them with information, training and facilitating an exchange of knowledge and ideas.
The LOF aims to strengthen medezeggenschap and communicates good and bad examples of participation to the ministry of education to improve the rights and facilitation of student participation.
In this workshop members from Student & Starter, UU and FnV Young & United will join the discussion.