Alumni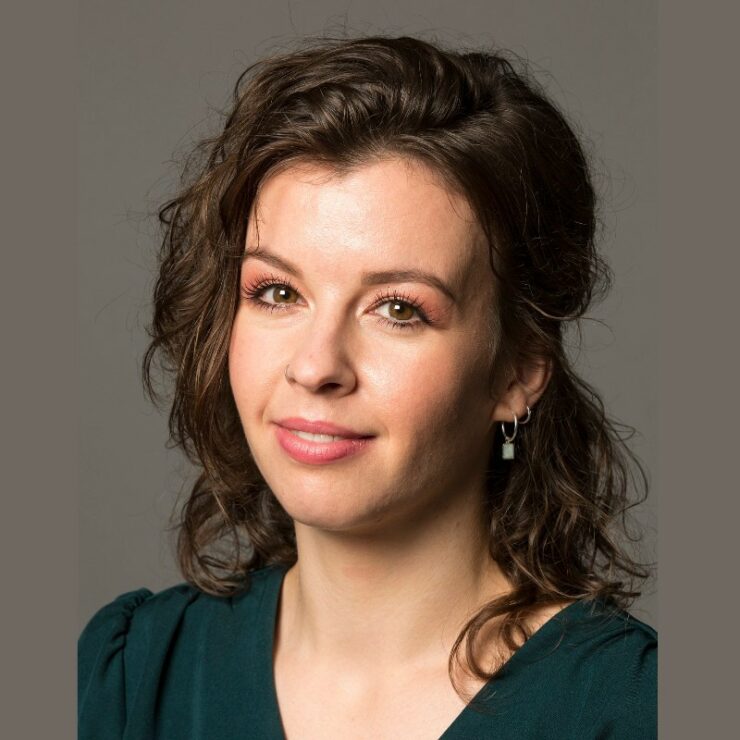 Marisa Mol (ENG) (2023)
Project Manager at Leiden University Libraries
Marisa makes impact on the management and preservation of special collections
S.V. Asterix: "Marisa Mol did the BA Celtic languages and culture at Utrecht University from 2008 to 2011. Immediately after this she took the subsequent MA Medieval and Renaissance Studies. In 2012, she did a graduate internship at Museum Huis van het Boek in The Hague, which included digitizing the manuscript catalog.
After a diversion in a completely different direction, Marisa started working at the Utrecht University Library, Collection Management Department, in 2015. Here she was involved in digitizing the Special Collections (manuscripts, old prints, special maps). During this time, she took training through work for Prince2, a project management method. Marisa then first became a project assistant and later a project manager at Utrecht University Libraries. Among other things, she worked on the new website for the special collections, a program around Digital Humanities and on the institution's policy plan.
After 6 years she moved to the Leiden University Libraries, where she is now project and program manager for a large program around improving the management, preservation and logistics of the special collections.
Besides this work, Marisa has an interest in book restoration. After a preliminary training (bookbinding) and an internship alongside work at Utrecht University Libraries (repairing superficial damages in the card collection), she is now taking a practical course in this field.
Want to know more about Marisa's career and the impact she is making? Would you like to know more about digitization, collection management, heritage and project management, but especially how to find an awesome job with a 'strange' study? Then come to the Career Night and learn about the opportunities available to you as a student of Celtic languages and culture!"