Alumni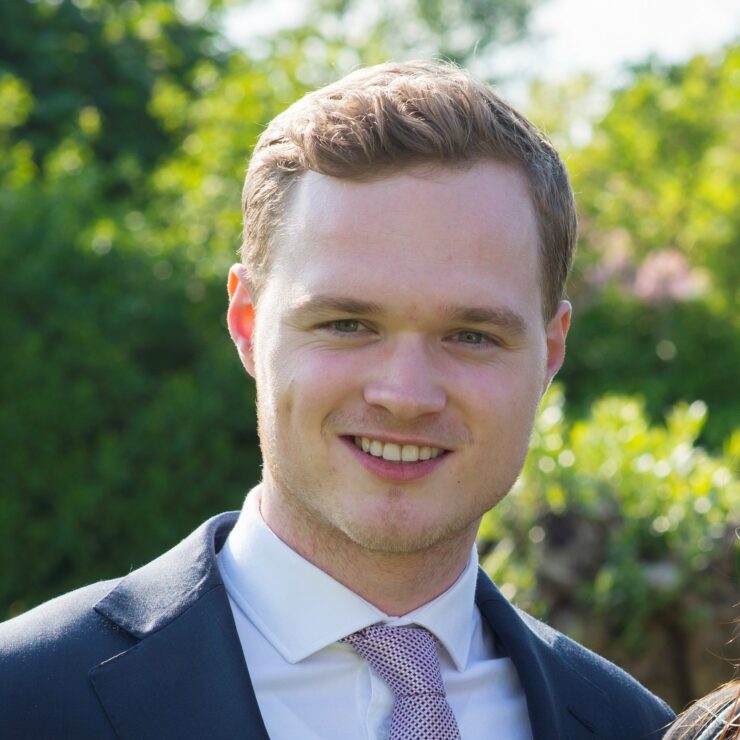 Joery Kok (ENG) (2022)
Staff Officer, Territorial Operations Centre & Researcher, Faculty of Military Sciences
Michiel Salet (Alias Study Foundation): "Joery followed the specialisation Political History & International Relations within Bachelor Language and Culture Studies and graduated in 2015. Subsequently, he followed the master International Relations in historical perspective, also at Utrecht University. In this master, he researched dilemmas and contradictions within Dutch political decision-making with regard to the military missions in Afghanistan from 2001-2010.
During his education he did an internship at the embassy of the Netherlands in the United States, among others. There, he wrote a research report on American materiel acquisition reforms and the possible risks/opportunities of this for the Ministry of Defence. He also worked part-time for several years as a soldier in the National Reserve (Army) where he contributed to several military exercises and operations.
After attaining his master's degree, he started his career at the Ministry of Defence as a civilian employee: first as a Project Procurement Officer IT for the Defence Materiel Organisation. Later, he worked as a Researcher at the Faculty of Military Sciences and as a Staff Officer at the Territorial Operations Centre of the Army. He continues to work in the latter two positions to this day."
Joery has thus been able to use his knowledge and skills of history and international relations in several ways in his career. From working in an embassy or ceremonial duties on Prinsjesdag to researching at a faculty and as a project manager in the army. Would you like to learn more about Joery's career? Then come to the career night and find out!